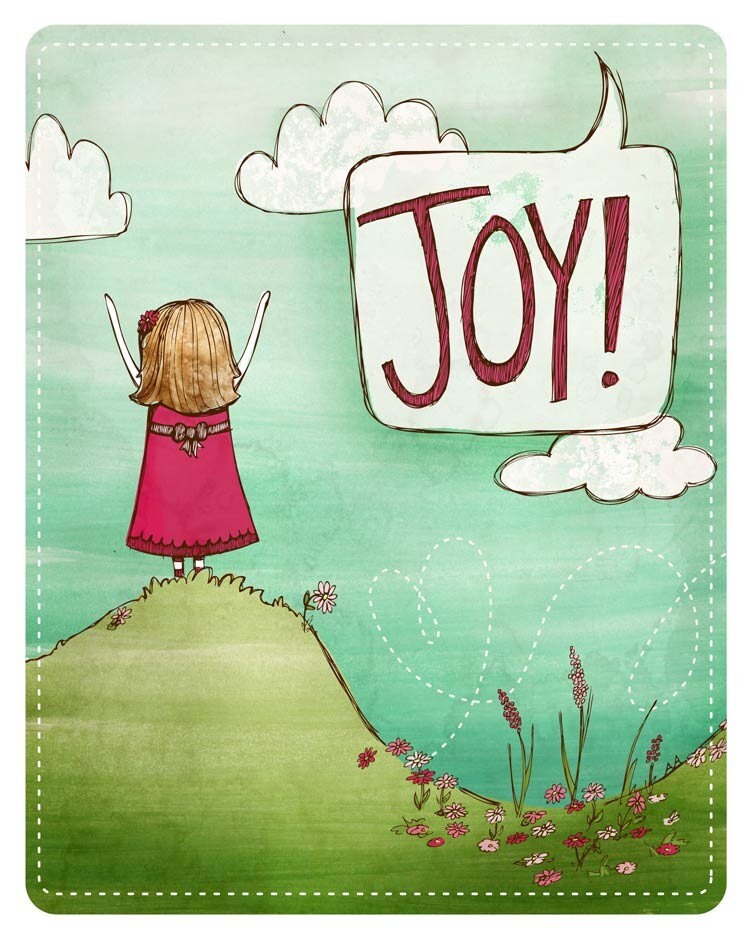 Hello there! Okay, I'm going to be honest: I decided to blog on a theme through the month of October at the very last minute, so very little planning was involved. Therefore, these first three days are going to be very simplistic, due also in part to the fact that these are my work days. Bear with me - my posts will get a little deeper as the month goes on and I have more time to prepare!
Right now, as I'm sitting on my bed at home, thinking over my day, a smile comes to my face. I am so incredibly blessed to have the job that I do. Even after 4 months of working in the emergency room, I still can't believe that's where God called me; and that I love it! God is so good! The team I work with on the weekends is amazing and I know they've got my back. We don't just work together - we laugh together, encourage each other in times of hardship, come together quickly in critical moments. The past couple of weeks have been a little stressful for me, since I'm on my own now without a preceptor. My co-workers have come alongside me to encourage me, explain procedures I had no idea how to do, and hand me tissues when I couldn't hold the stress in anymore and dissolved into tears. I can't imagine starting out in a more perfect place as a baby nurse!
As I think about my job and how much I love it, I can just feel God giving me a huge hug. He knew so much better than I did where I should get my nursing experience and He made it happen! Everyday when I go to work I experience the joy that comes from knowing that I'm exactly where God wants me to be and that I'm loving every minute of it. Happy Monday, friends!